Room information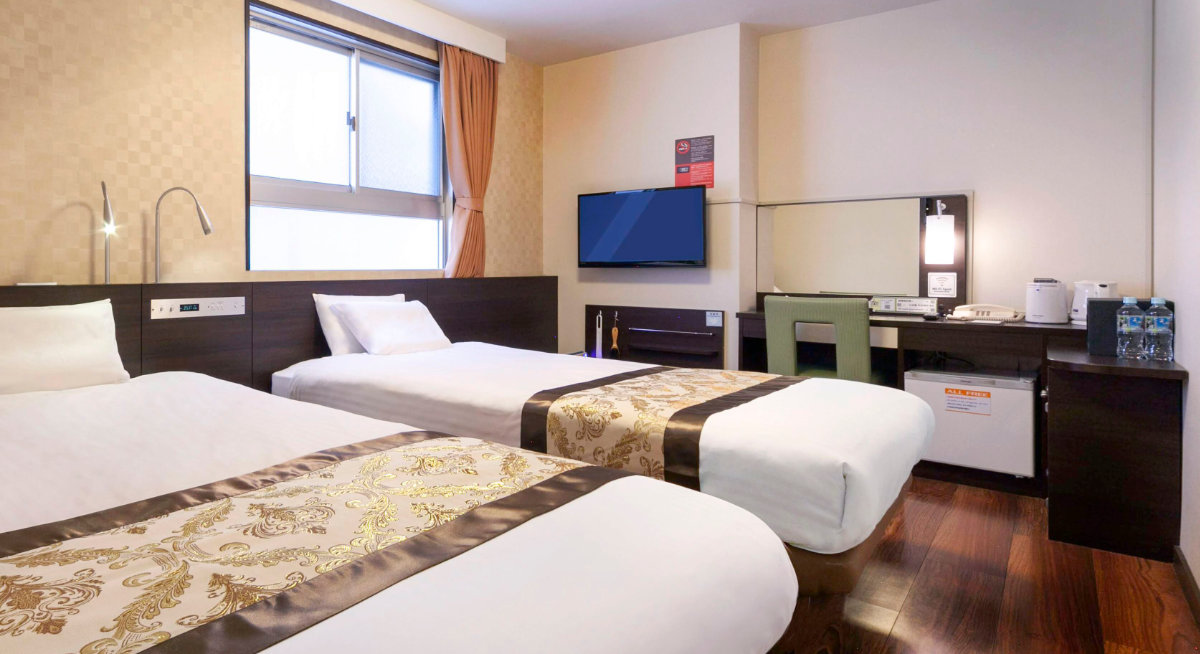 All rooms are non-smoking. (Smoking booth available)
About sleeping with children
One child (12 years old or younger) can stay in the same bed (free of charge) for reservations made by 1 adult.
* Conditions vary depending on the room type. For details, please see the introduction of each room.
Room facilities
WIFI

TV

With bathtub

Amenity set

A Bottle water

Shampoo & Treatment & Body Soap

Panasonic ion dryer

safety box

refrigerator

Air cleaner
Amenities
The rooms are equipped with gown, shampoo, conditioner, body soap, hand soap, toothbrush,
face towel, bath towel, and slippers.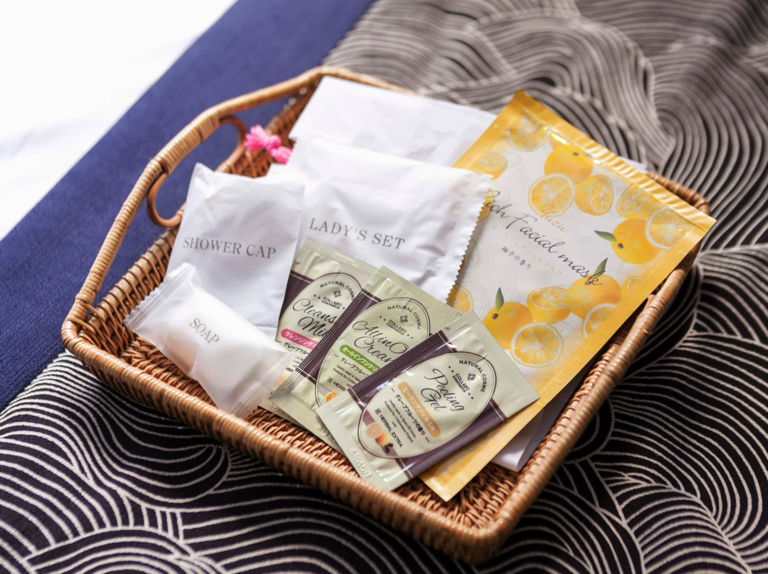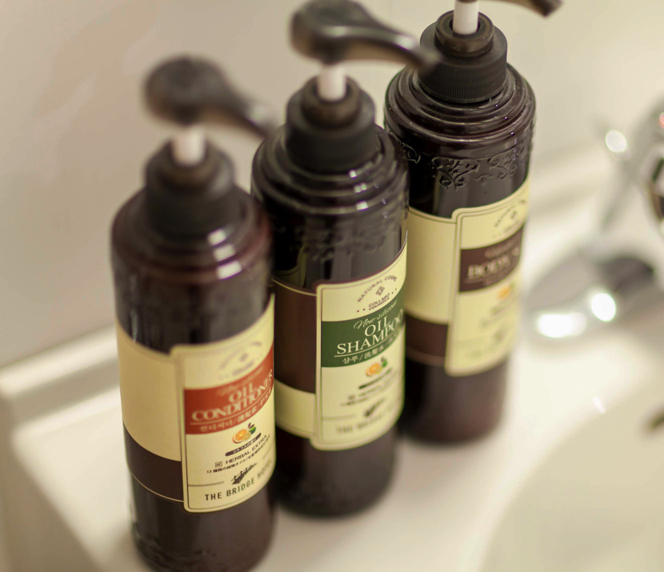 Lotion, milky lotion, cleansing milk, hair elastic, face pack, comb, shave,etc. can be selected in the lobby on the 1st floor.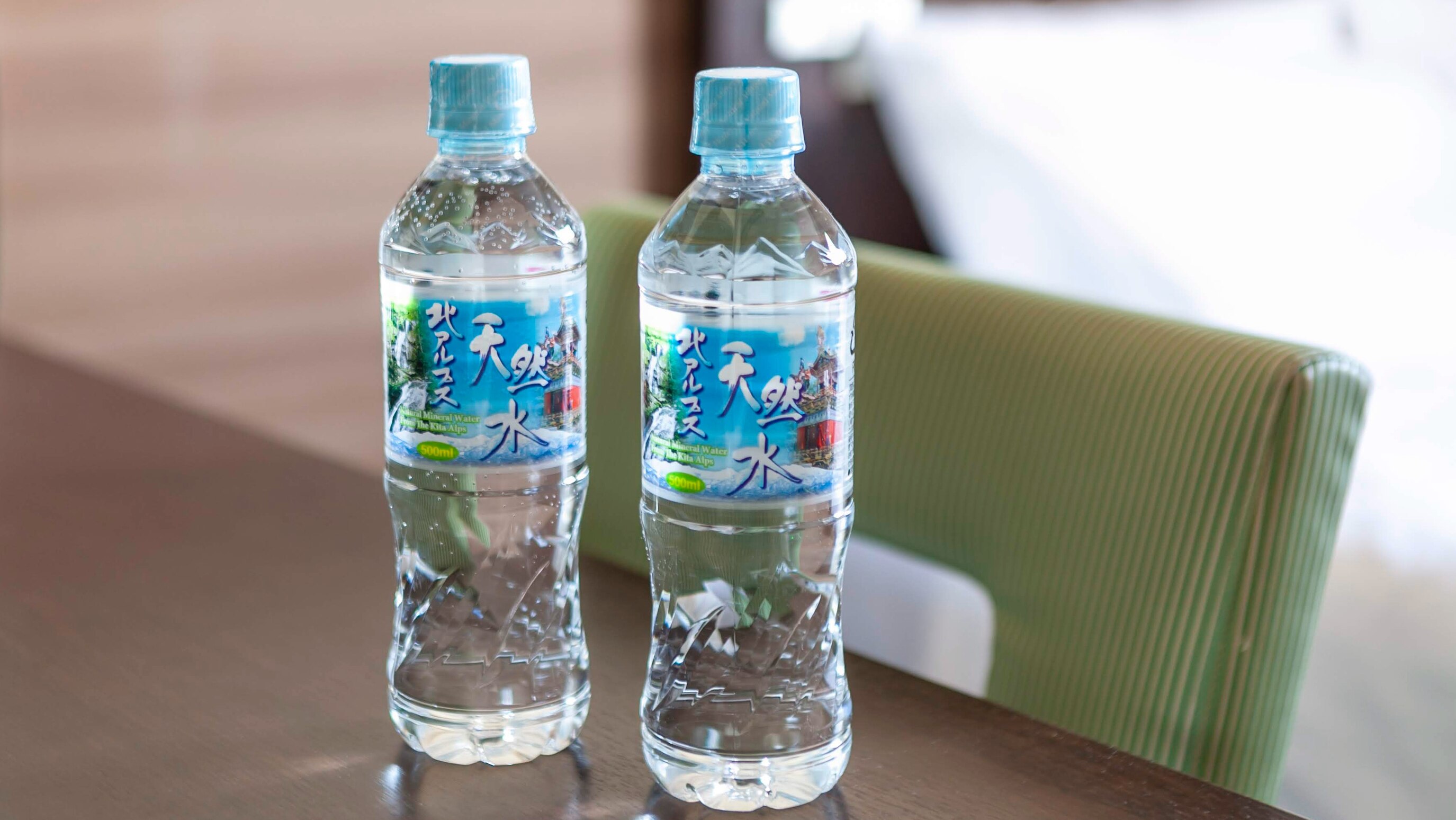 A Bottle water in the refrigerator in the room is free of charge.
Facilities in the hall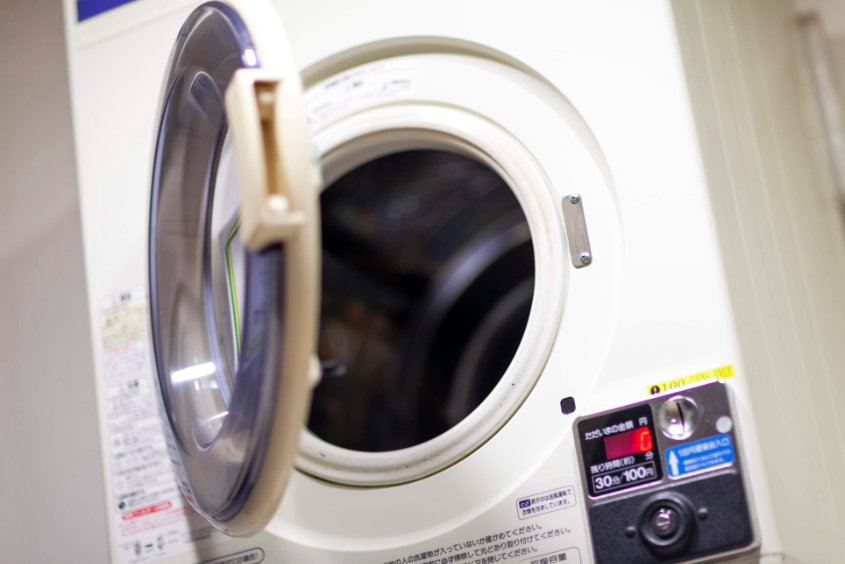 WIFI

(The whole building)

Free laundry room

(5,7 Floor)

Water server

(5,7 Floor)

Drink server

(1 Floor)

microwave oven

(1,5,7 Floor)
Breakfast venue

(B1 floor)

Free massage chair

(1 Floor)

Desktop PC

(1 Floor

international call

(1Floor )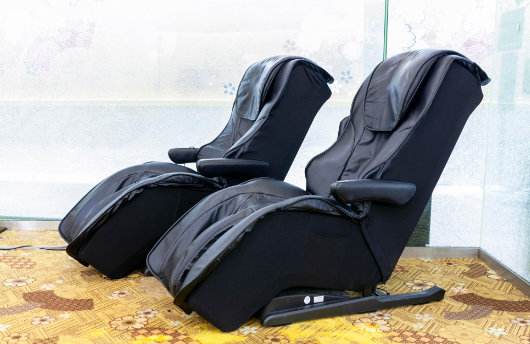 Check-in: 15: 00- 

Check-out: ~ 11:00