Breakfast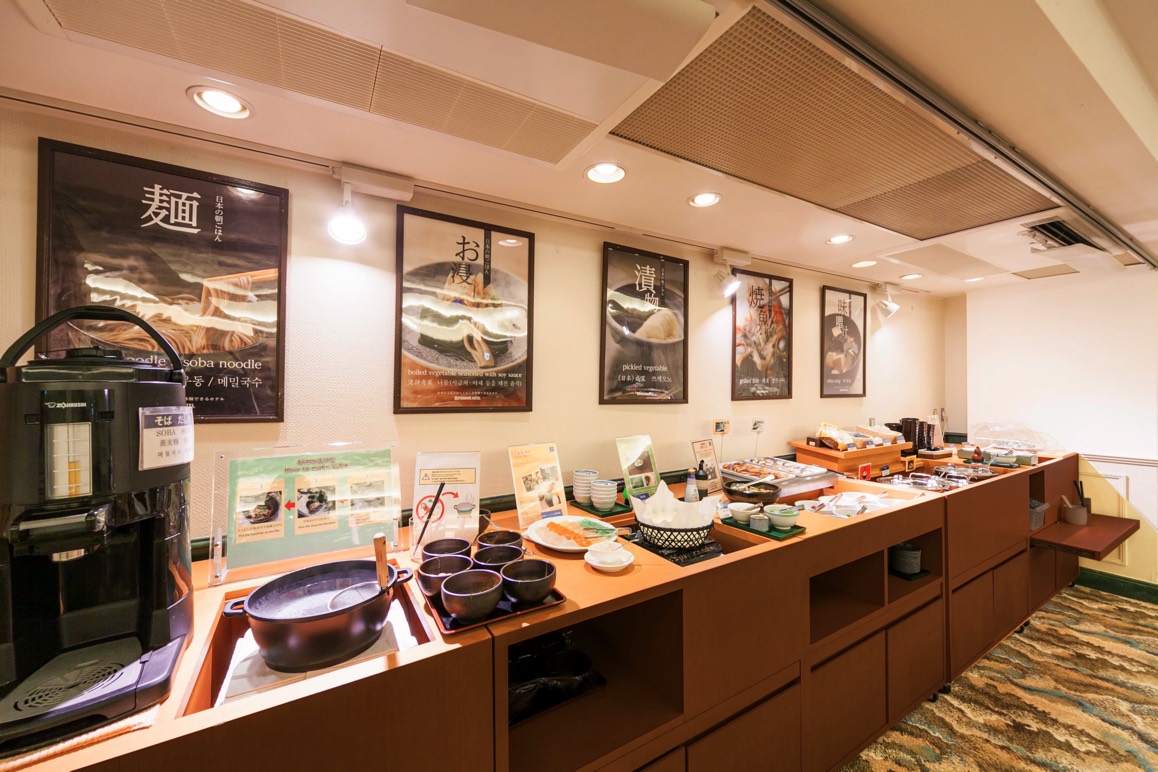 <This is what makes our breakfast special>
We are using seasonal vegetables!
A variety of different and daily changing menu items is prepared everyday for you to try !
・Soft and easily digestable options are available.
・Strengthen your immune system! We prepare a variety of healthy and well balanced dishes using leafy greens, yogurt, eggs and meat.
・Bread, western food, gluten free, vegan, halal options can be prepared upon request
・Dotonbori Hotel's breakfast can best be described as home-cooked comfort food.


Breakfast venue
To prevent infection by overcrowding, entry to the venue might be restricted without prior notice.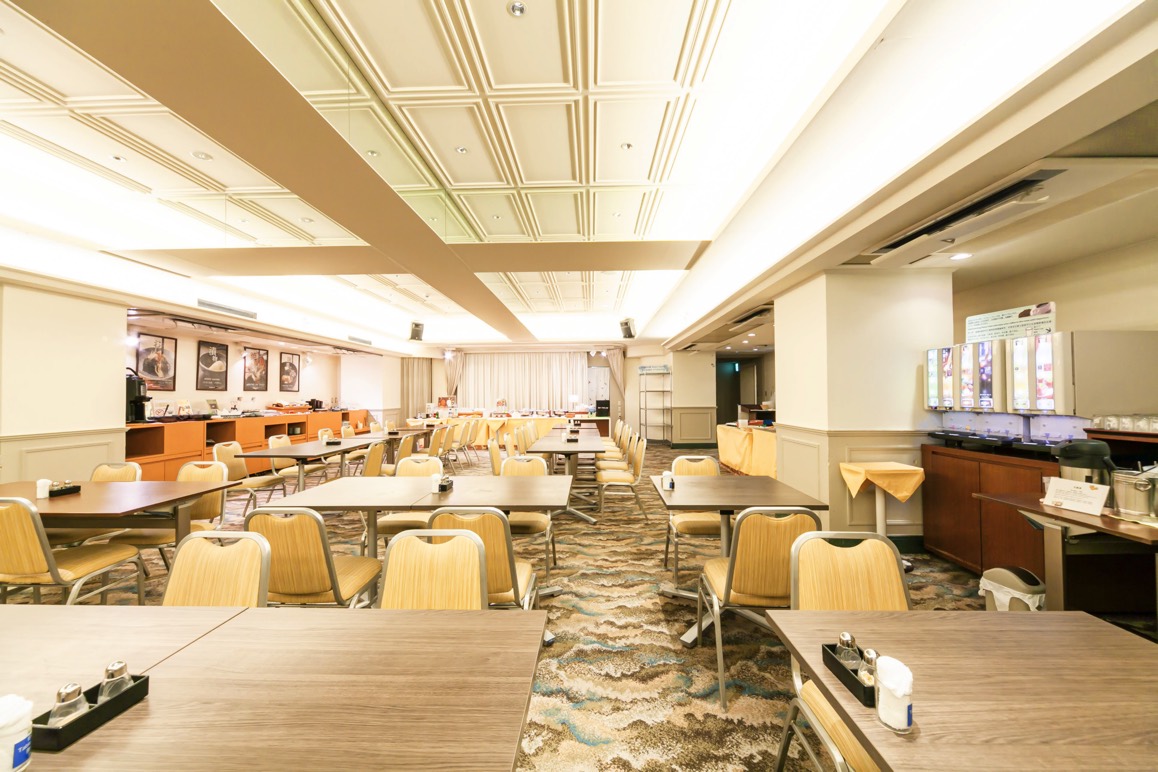 Continental and Japanese breakfast
Daily changing dishes♪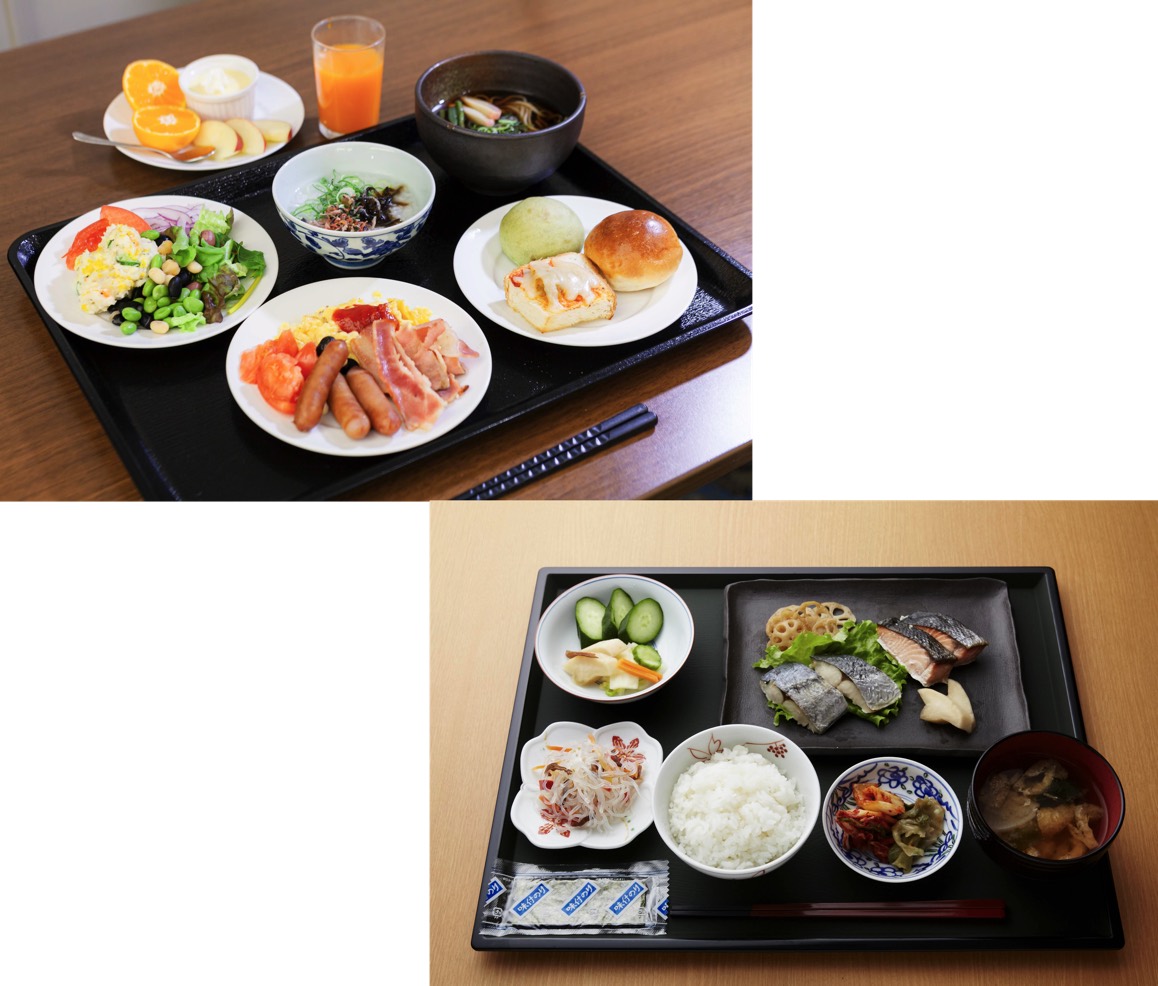 Colorful fresh vegetables!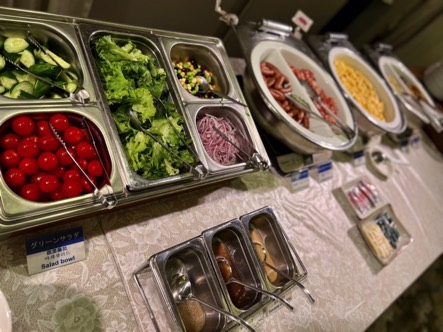 Our breakfast is also suitable for health concious guests!
You can choose from a variety of daily changing healthy side dishes.
A variety of leafy greens is also available.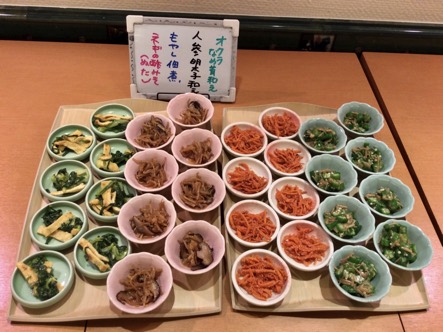 Freshly baked bread and sandwiches♪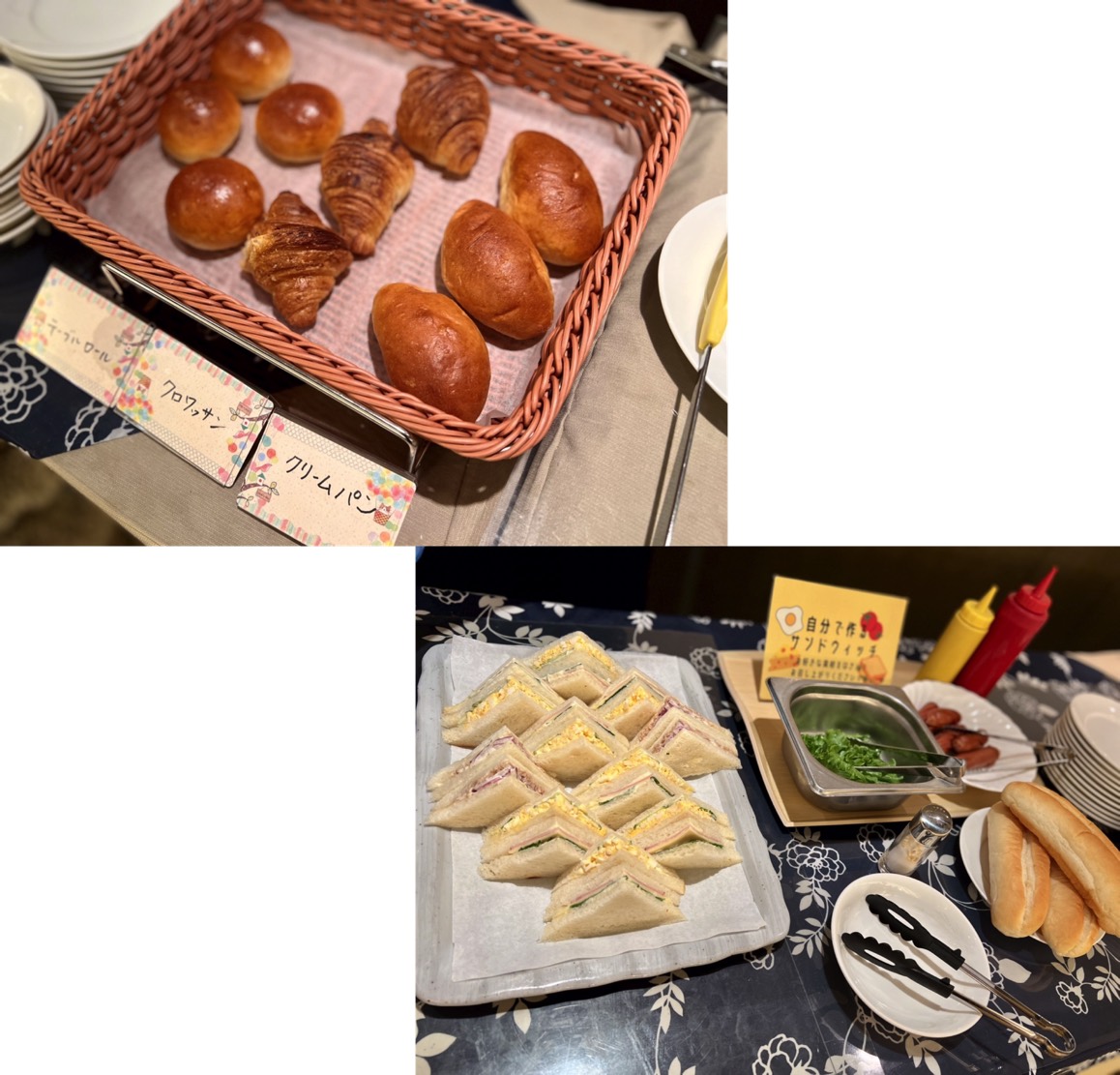 We serve lots of fresh fruits and desserts!♪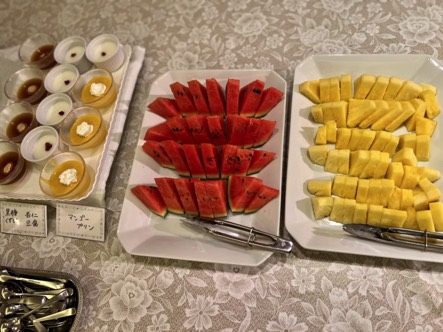 Breakfast
Price:¥1,200
【¥1,500 after April 1, 2023】

Venue:Basement(B1)

Time:7:00~9:30 AM