Experience event
At Dotonbori Hotel, we hold free events from Monday to Friday.

To our customers, "We want you to make memorable memories. "
through many experiences.
With that in mind, we are holding original events.
Please ask the front desk staff for details.
Free ice cream
Free freezing highball
All-you-can-eat and drink draft beer
15:00~21:00
We are preparing Draft beer, freezing highball and ice cream
from 15:00 to 21:00 
to make your trip at Dotonbori Hotel even more enjoyable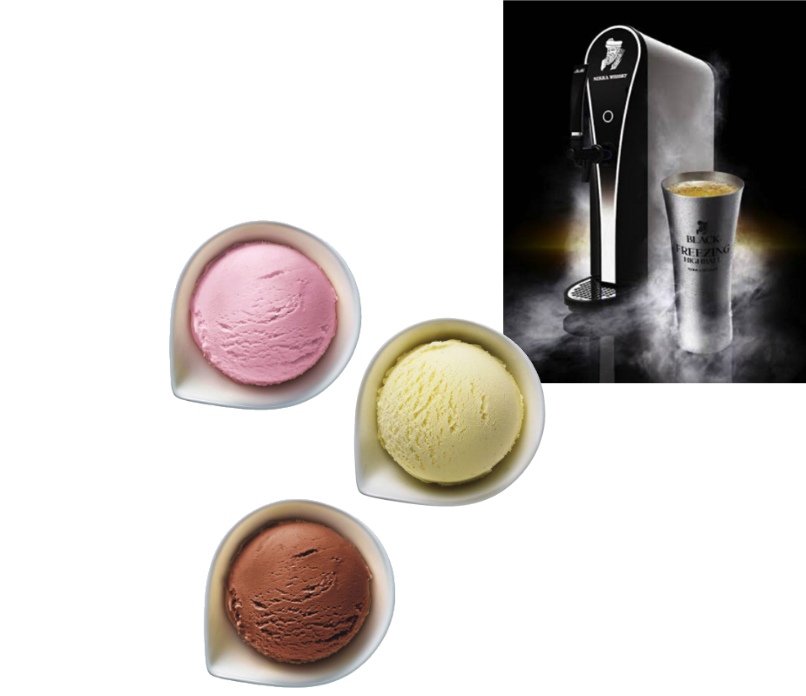 We provide free cup noodles every day

every night 20:30~21:00
All-you-can-drink alcohol such as beer and highball!
We provide various free alcohol drinks
and free cup noodles
to make customer enjoyable in Osaka
Enjoy your Osaka night at dotonbori hotel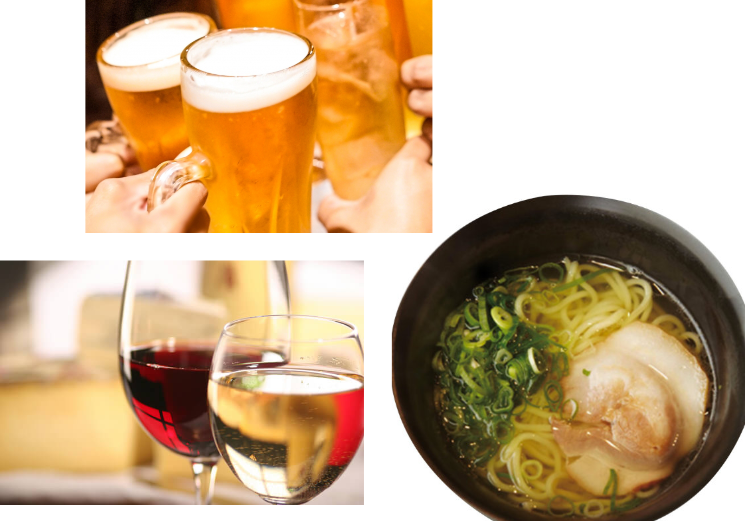 Dressing experience kimono
17:00〜18:00
Why don't you wear a kimono and take a
commemorative photo as a memory of your trip?
We also have a polaroid service
for the gift.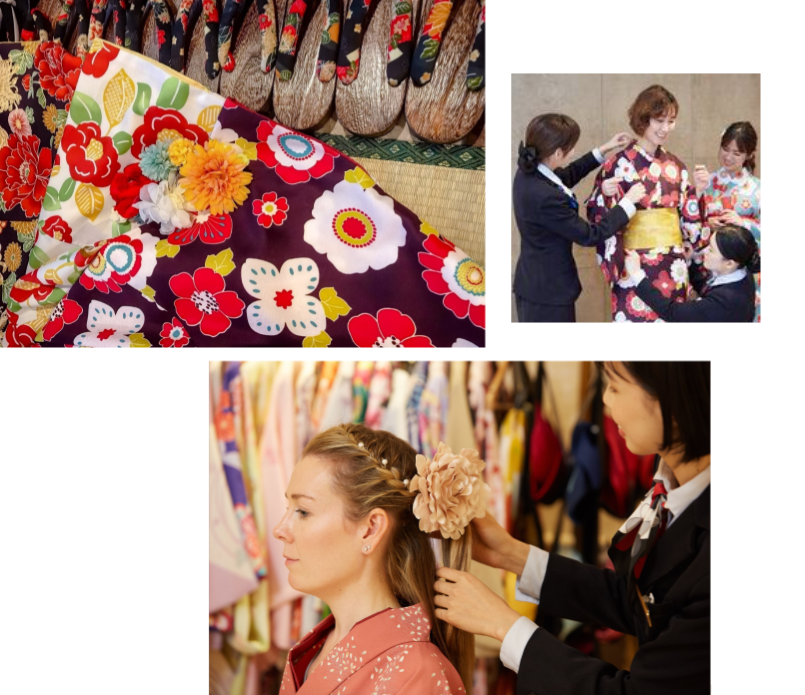 food experience
17:00〜18:00
we hold Japanese food experience service
Japanese food experience service
Please enjoy Japanese snacks
that change with the seasons.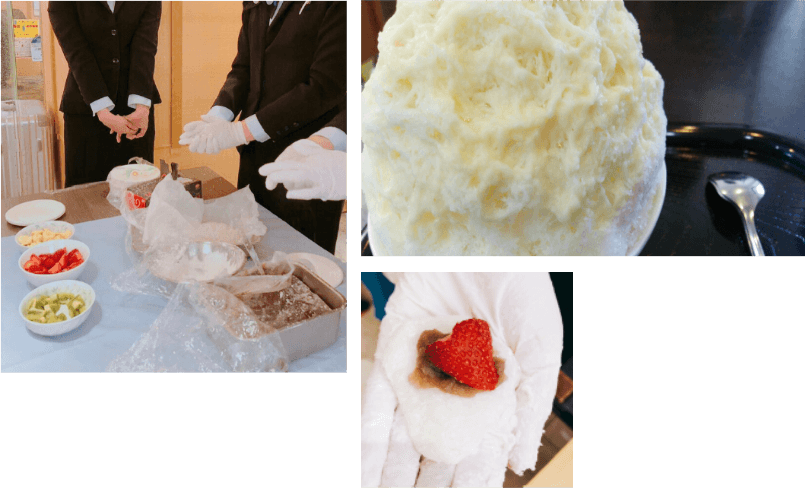 Experience the Festival
17:00〜18:00
Japanese nostalgic games such as target shooting and ring toss
You can enjoy the festive atmosphere at the hotel.
We also have some great prizes.
For children, friends, and family.
I hope you will enjoy it as much as we did.