Make today an unforgettable day
for your loved ones
DECORATION
Room decorating service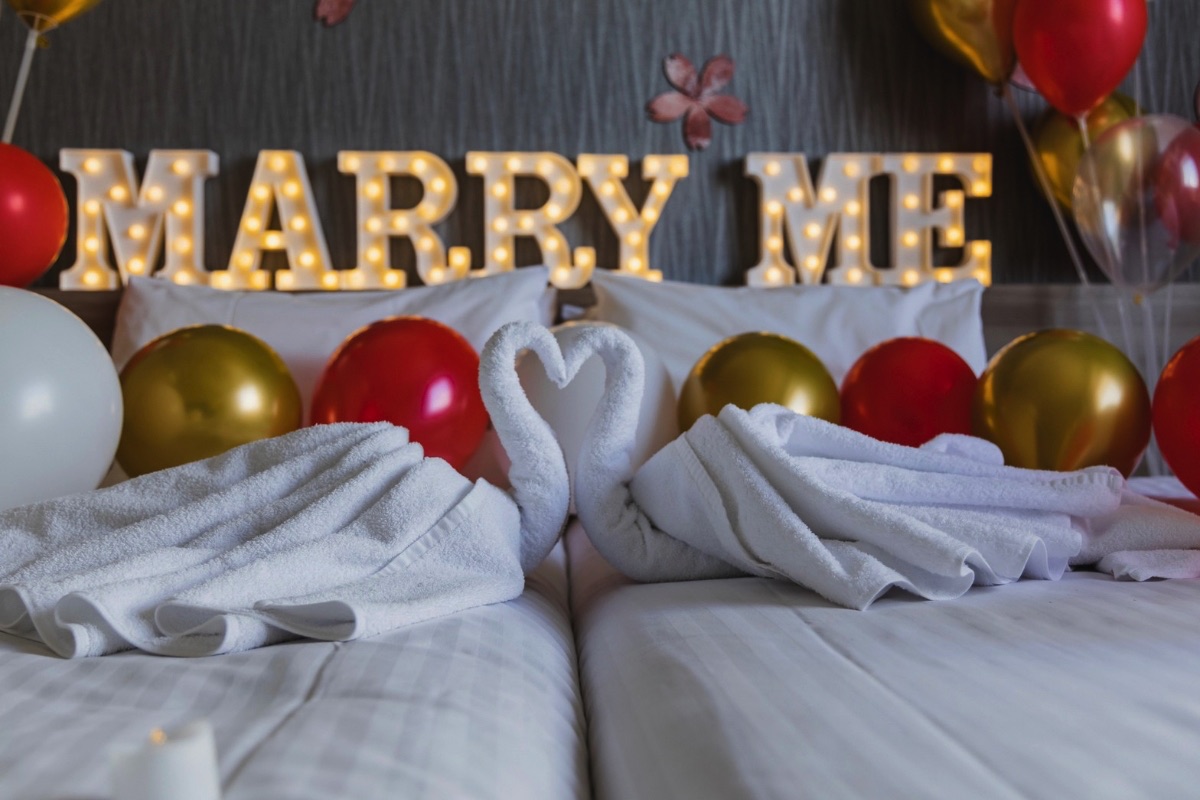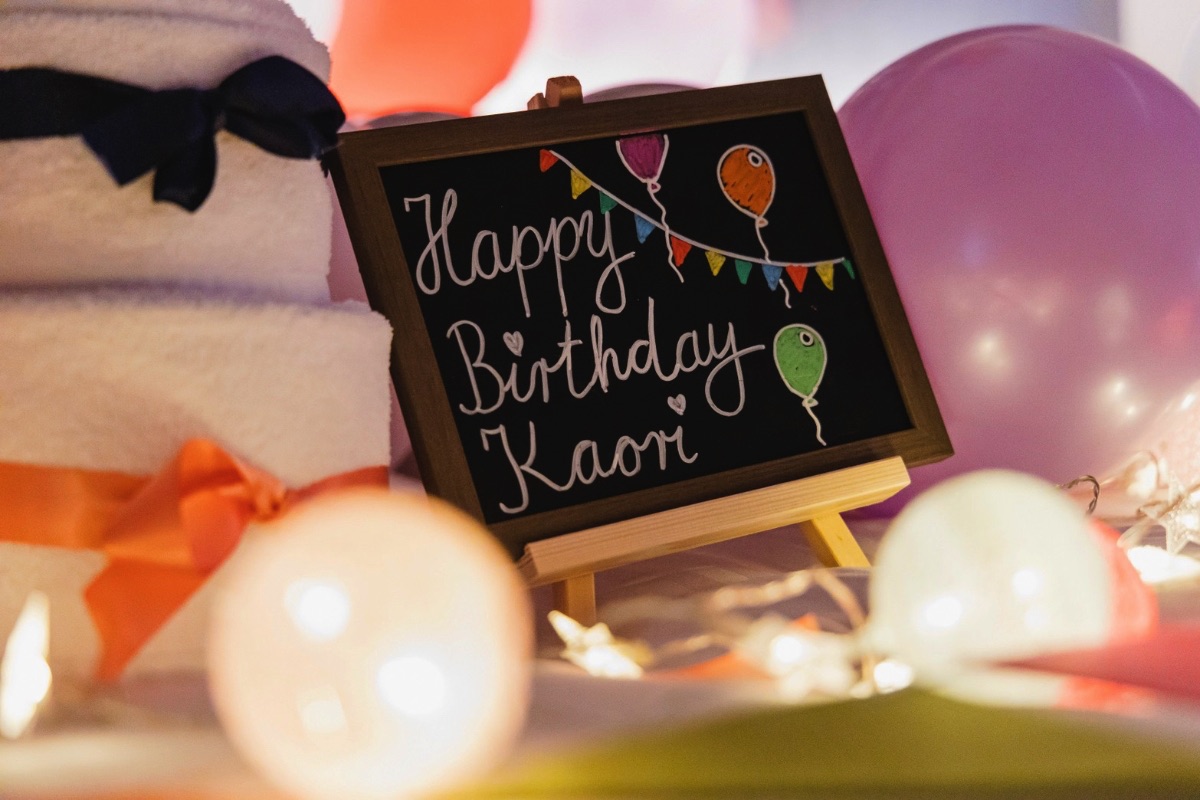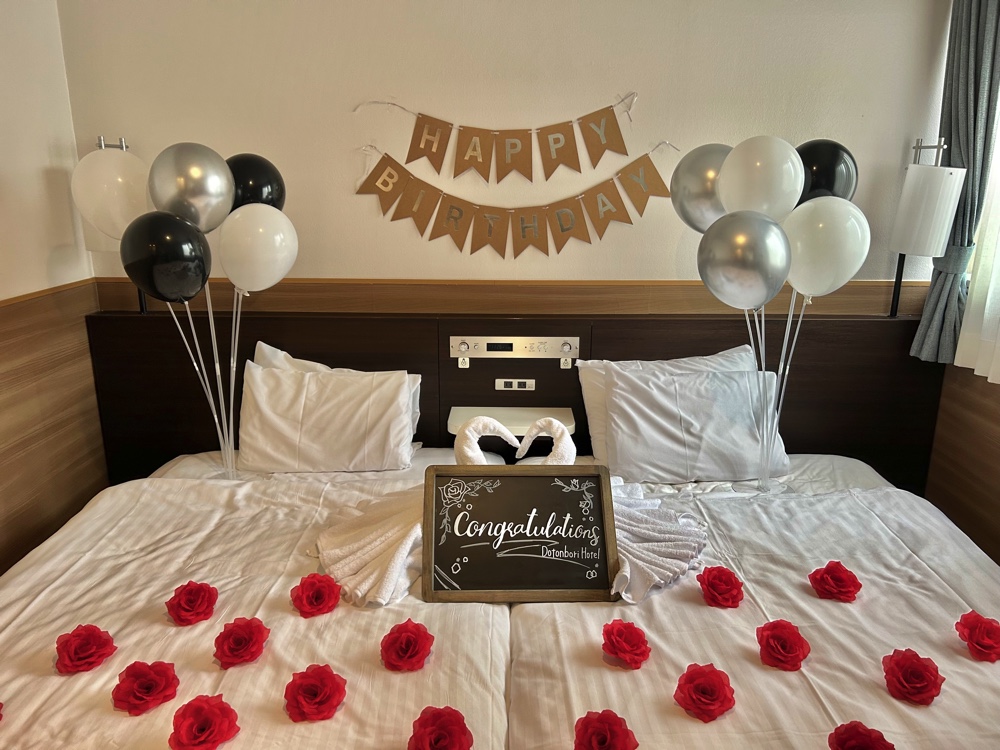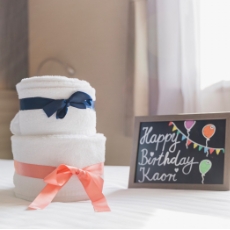 Are you travelling with a friend, family member
or partner you would like to say "thank you" or
"congratulations" to?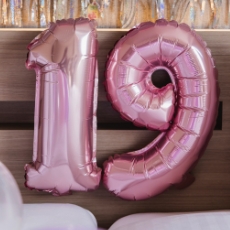 Create picture perfect moments!

Get in a festive mood with
lots of colorful balloons!
Would you like to brighten up someone's day?
Turn a regular day into a very special one!
for celebrations
with your loved ones

for romantic moments to
spend with your significant other