Hospitality service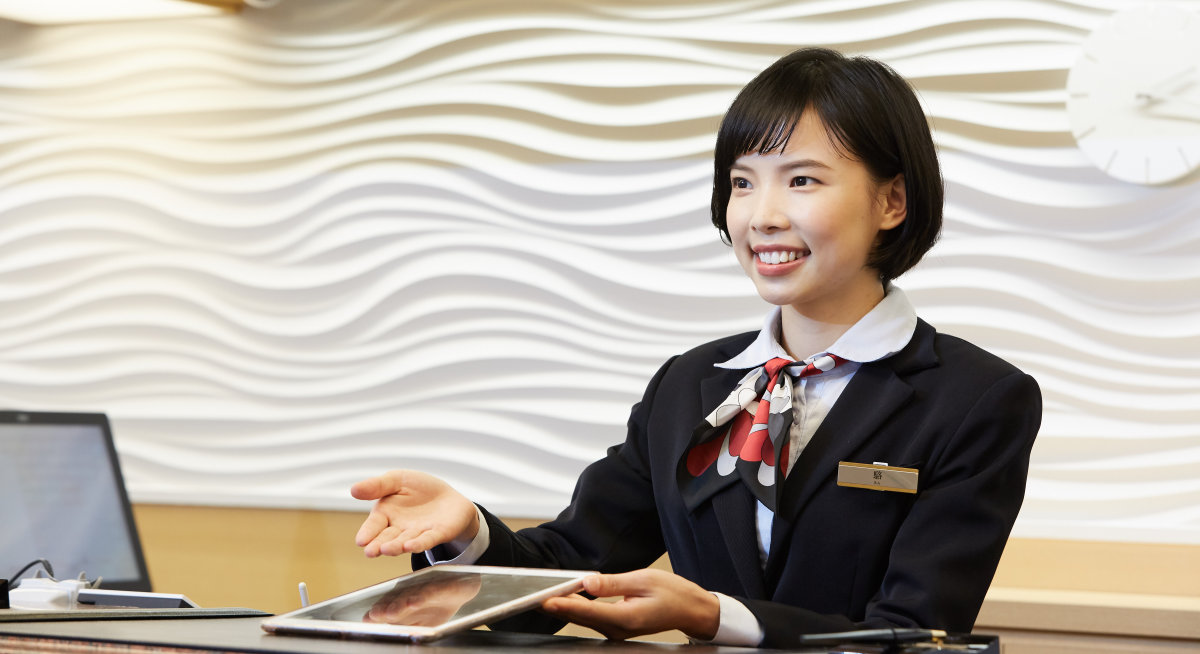 Dotonbori Hotel offers a variety of services to support your memorable journey.
Service 1
Abundant amenities and rental items
We stock a a variety of items that you might need during your stay. A wide variety of children's items is also available.
Service 2
Assistance in case of illness and injury
Lost and found
In the unlikely event that you are injured or ill and need an ambulance or hospital, the front desk staff will assist you with hospital reception and emergency.
We can send any forgotten items by mail after you check out.
Service 3
Room decoration service
for special occasions
We can help you celebrate your birthday, honeymoon, wedding anniversary and marriage proposal to make your stay a memorable one. (* Reservations are required in advance)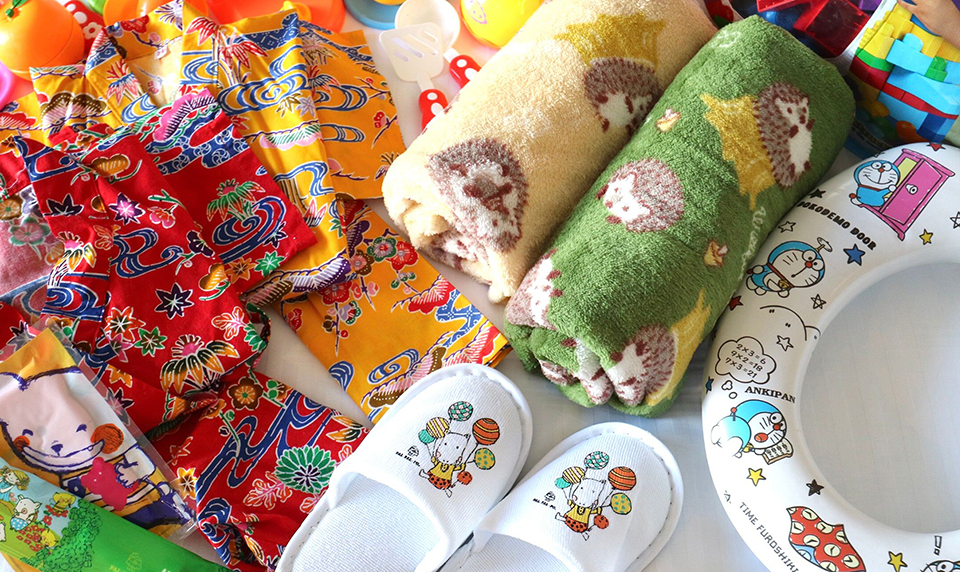 Service 5
Free co-sleeping and breakfast
for children under 12
Dotonbori Hotel Group offers a free co-sleeping and breakfast* service for children younger than 12 years of age.Please enjoy your family trip at Dotonbori Hotel.(*limited to parents/guardians who have booked a plan including breakfast)
Service 5
Local recommendations
Our front desk staff can recommended nearby local shops, tourist attractions, etc. according to your wishes and needs. No need to do a lots of planning beforehand!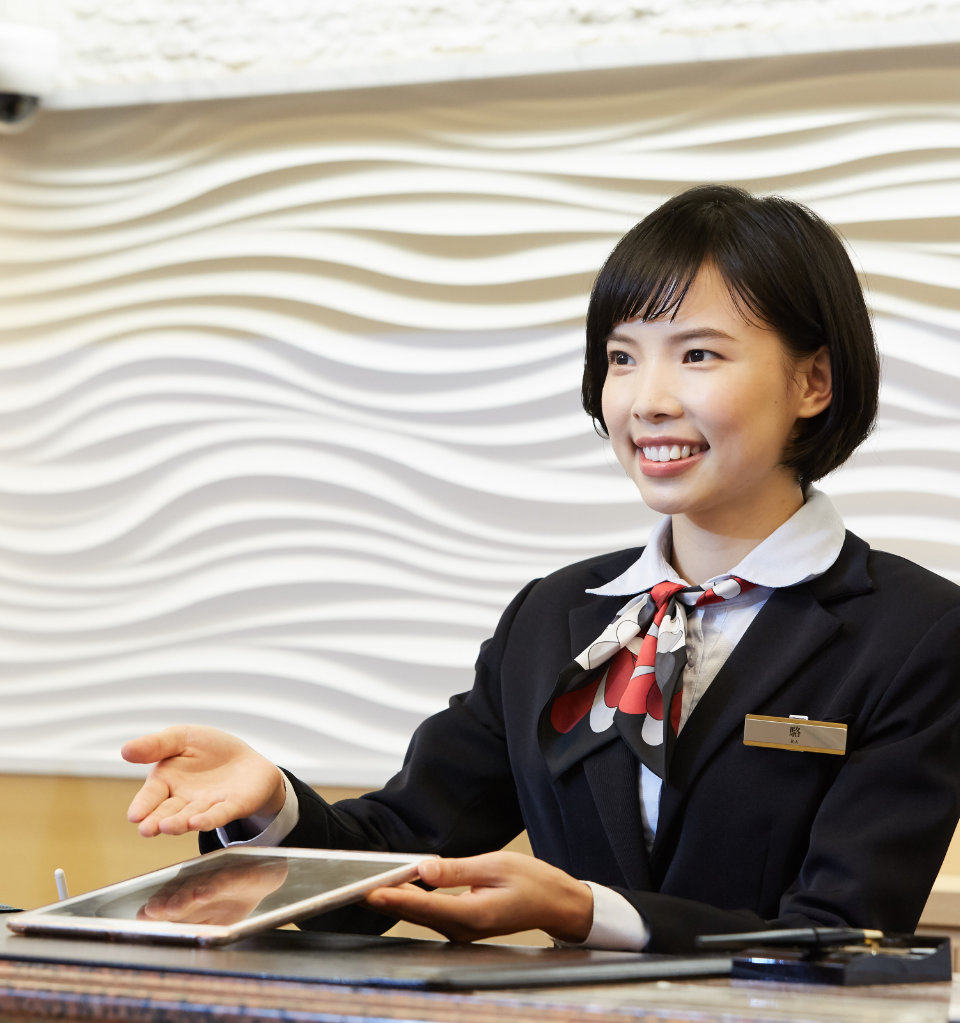 Free Services & Rental items
At Dotonbori Hotel, we offer a variety of equipment to make your stay more comfortable. If you would like to borrow anything, please ask the front desk staff at the time of your stay. Please note that we only stock a limited number of items.
in the hotel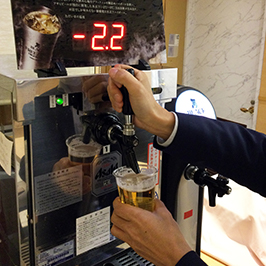 You can drink as much Asahi Super Dry beer and Freezing Highball as you like for free from 3 PM to 11 PM every day. 【from 15:00 to 21:00 after April 21, 2023】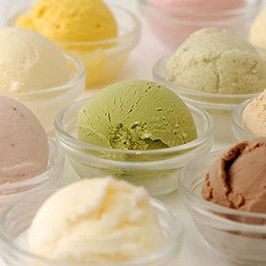 We offer free al-you-can-eat ice cream free daily from 3PM to 11 PM. 【from 15:00 to 21:00 after April 21, 2023】
Coffee, tea and tea are available in the lobby on the 1st floor.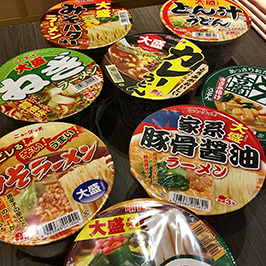 Enjoy daily ramen from 22:30 PM to 23 PM every day. 【from 20:30 to 21:00 after April 21, 2023】
Washers and dryers are available 24/7 in the laundry rooms on the 5th and 7th floor.
Detergent is also available for free.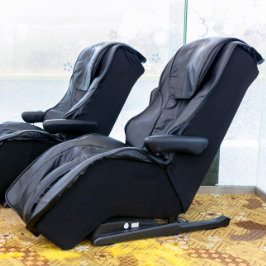 Free massage chairs are available in the lobby on the 1st floor.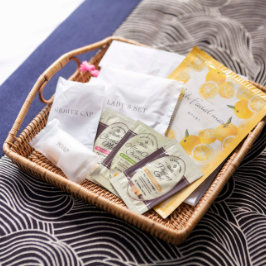 We provide free skin care products such as cleansing, lotion, and milky lotion at the front desk.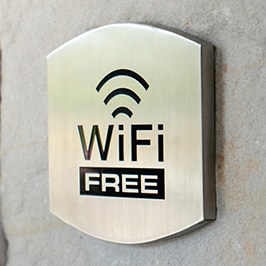 You can use free WIFI (wireless internet) in the whole building.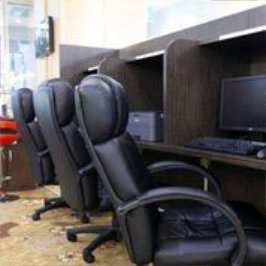 We have a computer corner that you can use for free.
In the guest room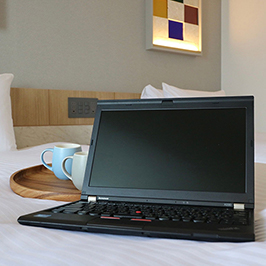 It can be used for various purposes such as tourist information and restaurant information. If you need a print, please ask the front desk staff.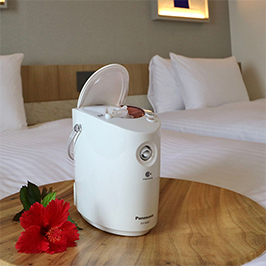 Panasonic face steamers for you take care of your skin even while on vacation. (Limited number available).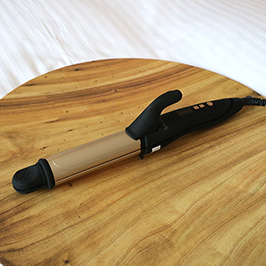 2-way straight and curling hair irons.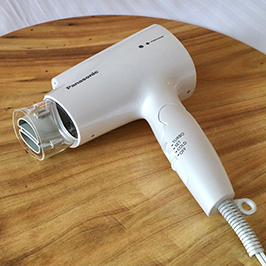 All rooms are equipped with Panasonic nano-care hair dryers. We have hair dryers for hair care.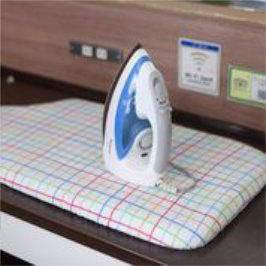 Easy to use, compact steam iron and board.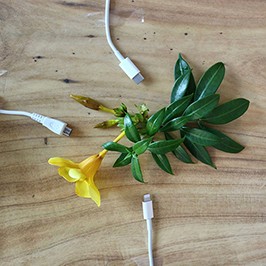 iPhone, Micro USB and type C chargers are available.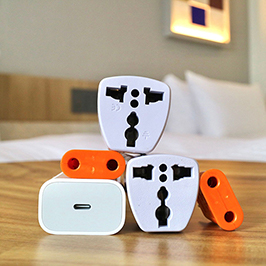 We have conversion plugs for each country.
When you out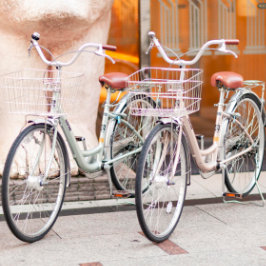 You can freely explore the city of Osaka and make new discoveries.
※rental time ・・・7:00~22:00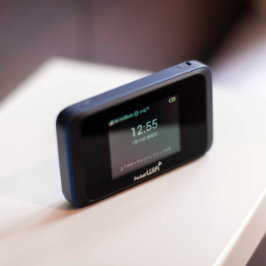 4G LTE high-speed communication, unlimited capacity. You can use it on your computer, smartphone, etc.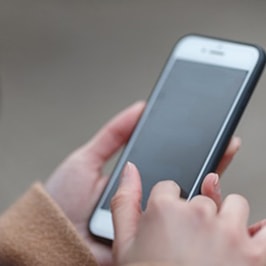 This is a hotel original service where you can always see information on recommended spots (gourmet, shopping, sightseeing) in the surrounding area.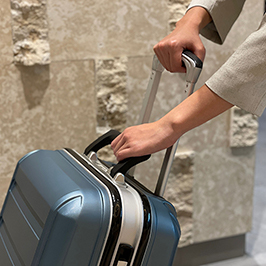 We will keep your luggage free of charge before check-in and after check-out (please pick it up on the day).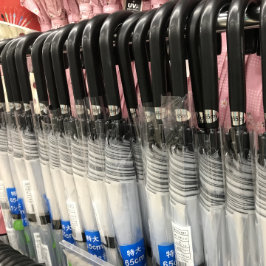 On days when it is likely to rain, we rent out umbrellas for free. Please go out with umbrellas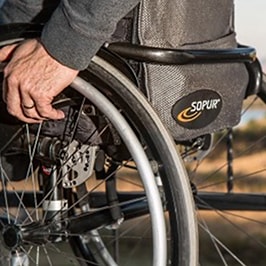 For those who need a wheelchair, we have a limited number of lightweight foldable wheelchairs available.
For those with children
At Dotonbori Hotel, children under the age of 12 can stay free of charge as long as they share a bed with their family. In addition, if the parents staying with us choose the plan with breakfast, we will also provide it to children free of charge.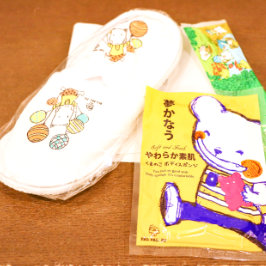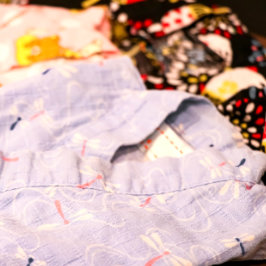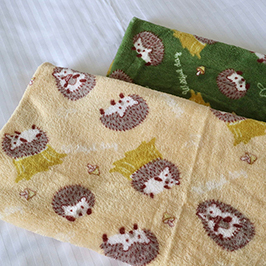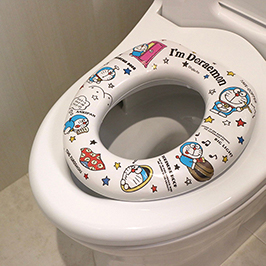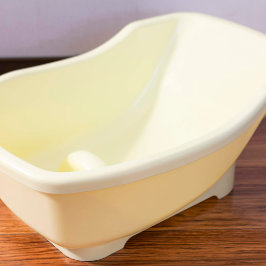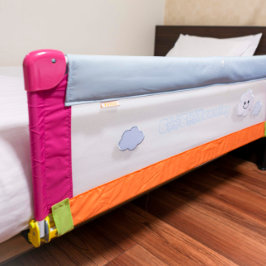 Baby bottle disinfectant